Ovela InSAR - see the invisible
We've been monitoring the motion of every surface of the planet since 2014. One millimetre at a time.
Every hydro dam, country side barn, bridge, structure and surface from space. Most likely even your house.
Contactless monitoring of infrastructure subsidence and uplift, with forensic data based on InSAR.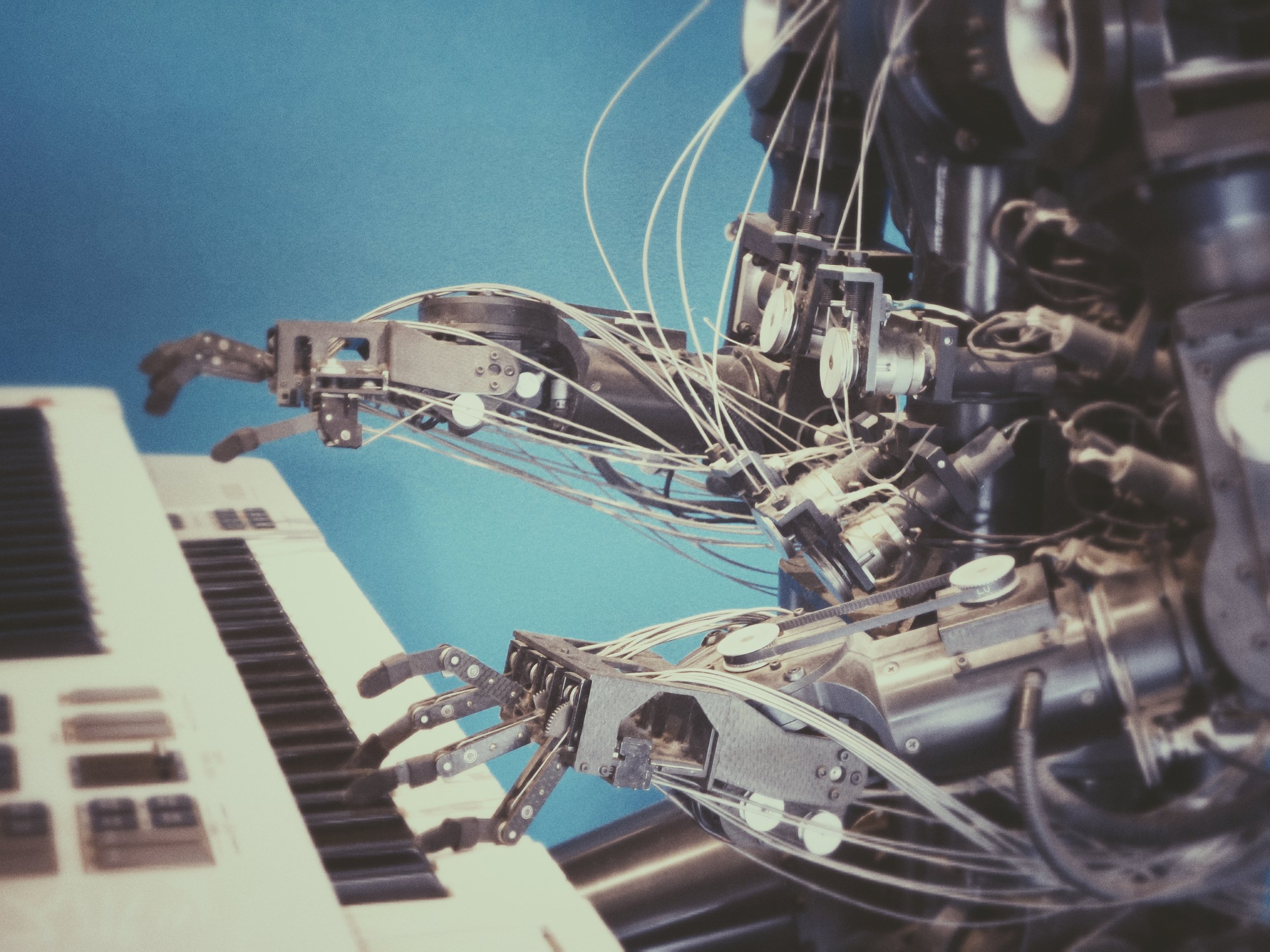 We are a PSinSAR AI built for ESA
Ok, let's untangle some acronym soup here. PSinSAR: persistent scatter interferometric synthetic aperture radar. You know the AI bit already, artificial intelligence. This means we use radar that penetrates clouds and darkness many, many, times to enable us to get highly accurate motion data. Doing it with our AI piano man allows us to do it quickly, really quickly, given we are talking terabytes of data for every 10km2 tile we look at. Don't fear the robotocalypse just yet! This data is still reviewed by a real life set of human radar pros. Then usually a certified organic professional engineer before it reaches you!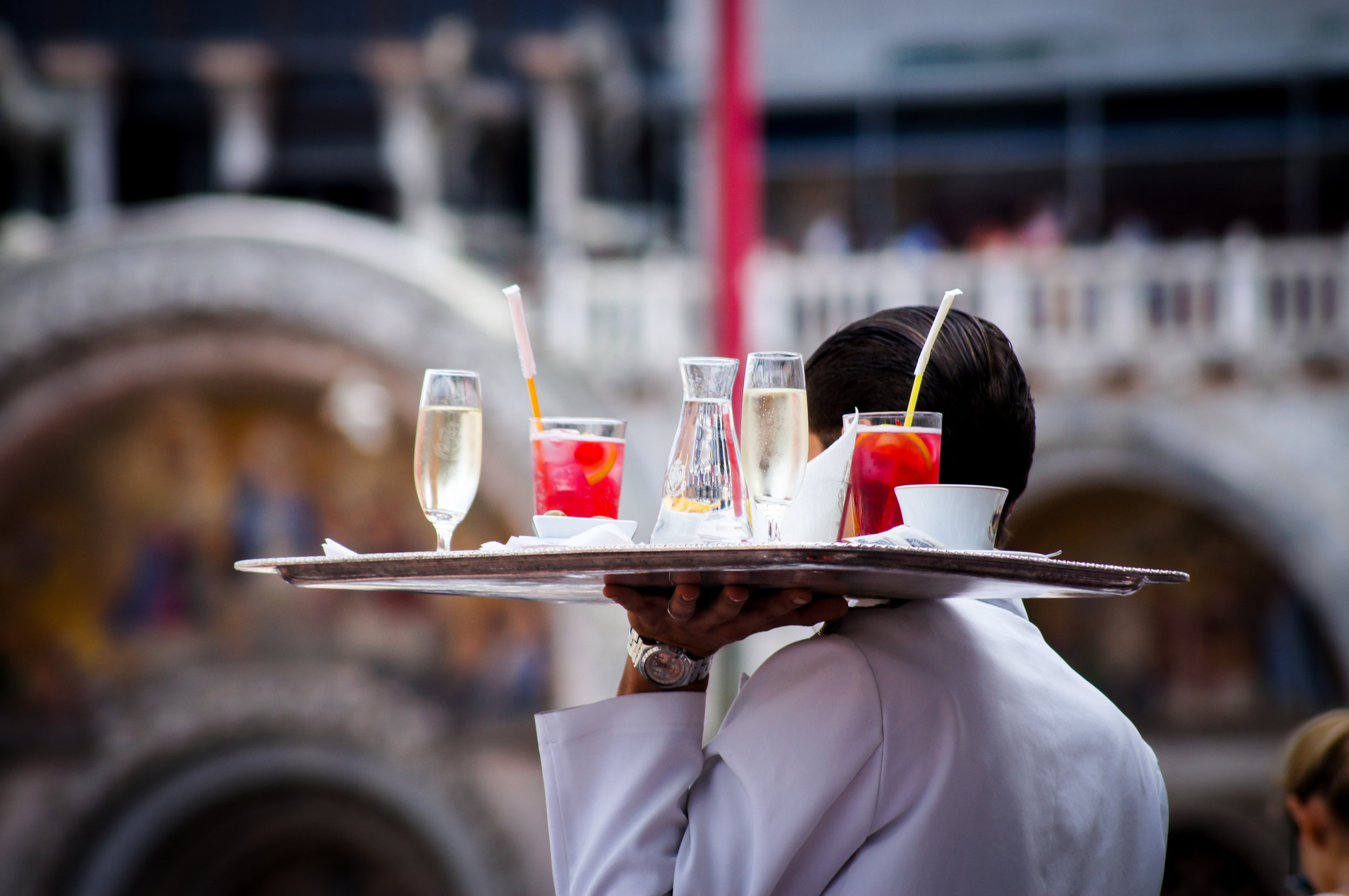 Delivered to your browser as a service.
After writing a several page note to a friend Lincoln concluded with the remark "I'm sorry I didn't have time to write you a short letter!"
Satellite radar, and its processing is complex stuff. For years it has been buried in the land of academic papers, case studies, and high cost - long term custom data providers.
We are here to write that short letter. Today, we are bombarded by data and input from everywhere. Including on our infrastructure. No matter how you want it mixed (API, CSV, web GIS, report) we provide near real time data on infrastructure deformation. We start by analysing the historic motion over the period and location you select. Then we can deliver an up date to you as frequently as you like.
Need to consistently monitor how a tailings dam settles or a landslide is slipping every 6/12 days?
Got you covered.
Want to check in if your house is still there after a hurricane while you are sipping martinis in Boulder?
Pour another, we'll let you know.
Let's talk deformation…
We seriously enjoy hearing new, old, bizarre, and simple tales of cracked buildings, dams, bridges, on-ramps, pipelines, and oh so much more!
Get in touch and chat/eMail/messenger pigeon :)
European Space Agency Sentinel 1 a/b
The source of our super powers is 22,000 miles high. These twin space craft are the first step in this elaborate beaded chain of data before it reaches your phone. They are constantly validated by ESA to ensure their accuracy. The best part is that you don't have to pay for them! Unless, that is, you're a citizen of the EU or an ESA member state (like Canada). In which case, thank you! The extra special sauce here is that the terabytes of data on the health of everything from that highway you take to work to you house is stored and distributed to us as part of our role in Estonia! Estonia, the tiny, adorable Northern European Country, is an ESA member state that supports the Sentinel's mission with folks like us!